Business-ready Conversational Al
Conversational AI platform for no-code, enterprise-scale customer service automation.
Effortlessly identify, authenticate, and serve your customers
Across any channel
Through your contact center platform
Using pre-built solutions
What are we achieving?
+96%
Accuracy
Understand context, intent, emotion and give the right answer at the right time.
+90%
Task Completion
Resolve every inquiry, answer every question, complete every transaction. Let them hang up with a smile.
4.6%
Word error rate
Speech-to-text accuracy that beats every vendor and almost reaches human accuracy (4%).
Conversational AI that makes the hard stuff easy
Understand callers' questions using simple, "point and click" wizards
Natural Language Understanding is a breeze. We've done all the work, so you don't have to! Customers speak naturally and are understood without a lot of technical skills required. Each step in the conversation can "go anywhere"... there's never a "right" or "wrong" thing to say!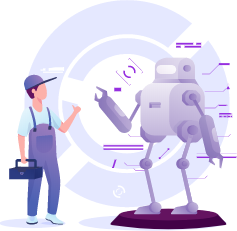 Virtual Agent Skills
Pre-built Tasks, Domains, and Industry Modules
Go Conversational with a few clicks with a pre-built solution for your industry. Omilia offers pre-built industry-specific language models so you can leverage the vast training data of OCP® and get started asap.
Financial Services
Insurance
Telecom
Travel
Utilities
Retail
Healthcare
Ecommerce
Unlimited Channel Integration
OCP® can be integrated directly with your business, external applications or, devices. OCP® supports integrations with:
Track, review, and optimize call sessions
Total transparency between ASR and the caller.
Monitor the entire session between your customer and your virtual agent from all channels and get powerful search capabilities.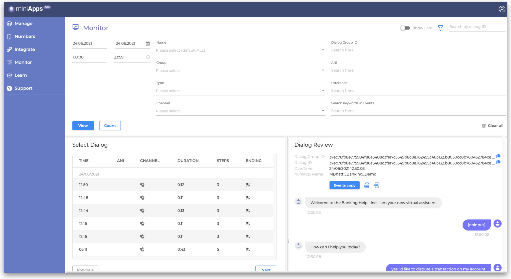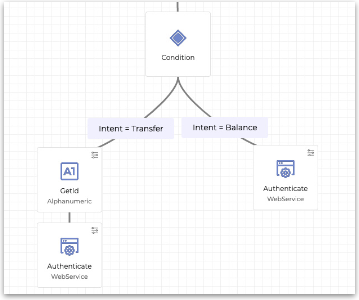 Drag and Drop your way to automation
Create complete, fluid, conversational dialog applications in a graphical UI, and illustrate the happy path of a Flow.
Never start from zero! Build on top of years of best practices. Deploy an app at any time for testing, and when happy, promote to production.
Get Actionable Insights
Visualize the big data generated by OCP® to analyze customer conversations with the virtual agent.
OCP® comes with Real-time Conversational Insights & Contact Center Analytics that provide call quality monitoring and real-time business discovery on what customers are actually saying.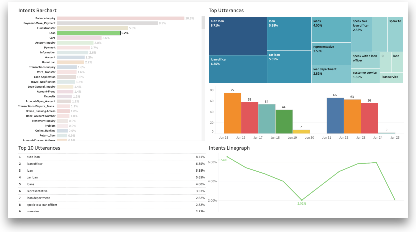 Implementing the best of breed security and privacy controls
Put your trust in Omilia Cloud Platform
Speed
Go live within a few minutes.
Reliable
Trust Omilia to be there when you need us.
Scalable
Built to handle any amount of traffic.
ROI
Enjoy instant ROI.
Global
Understand your customers wherever they are.
Secure
ISO 27001 Certified Information Security Management System.
Organizations trusting Omilia's Technology